Welcome to the decentralized future.
Ethereal debuts in Tel Aviv on September 15th, 2019.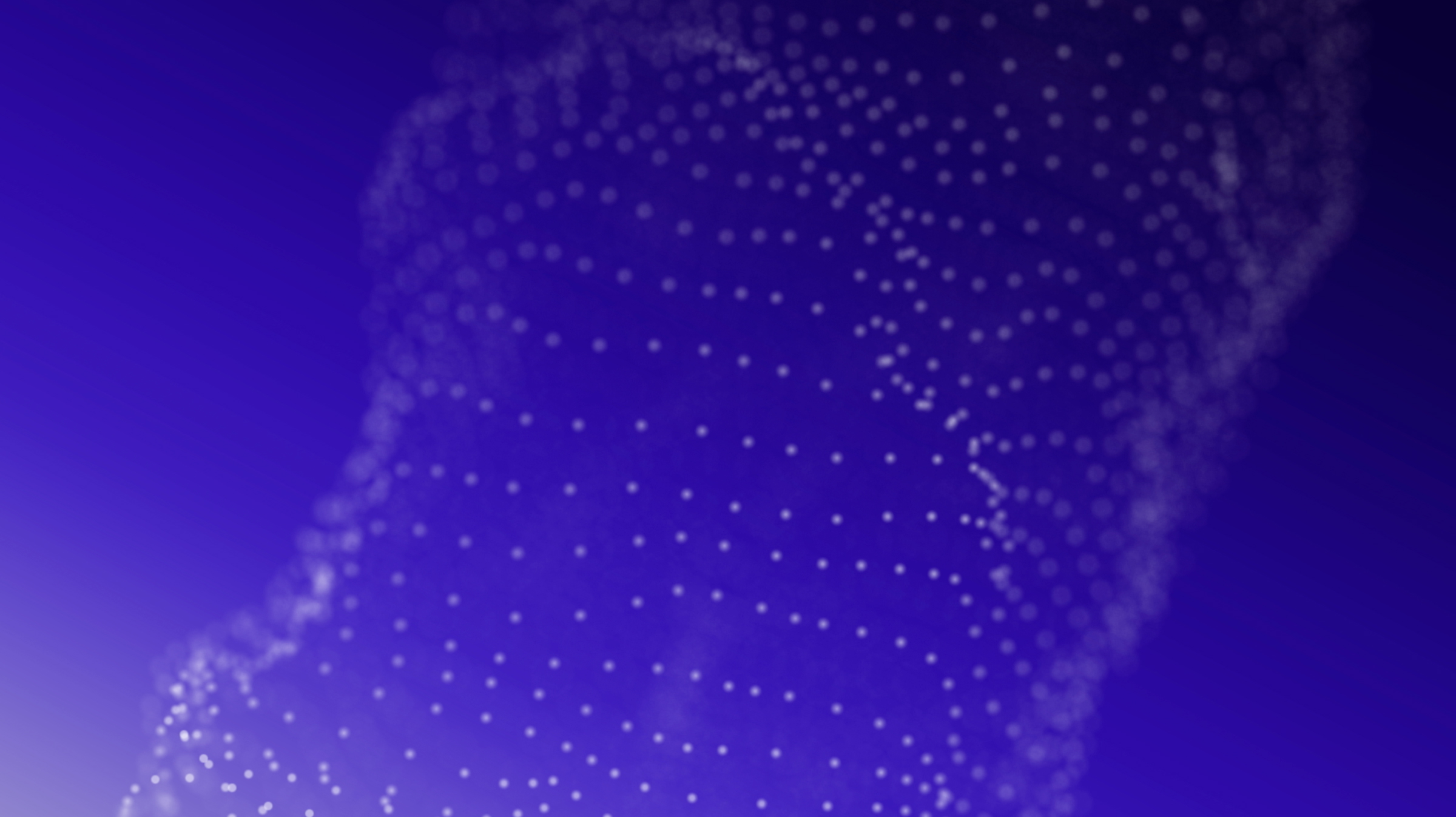 Ethereal is the nexus between technology and the people who change the world.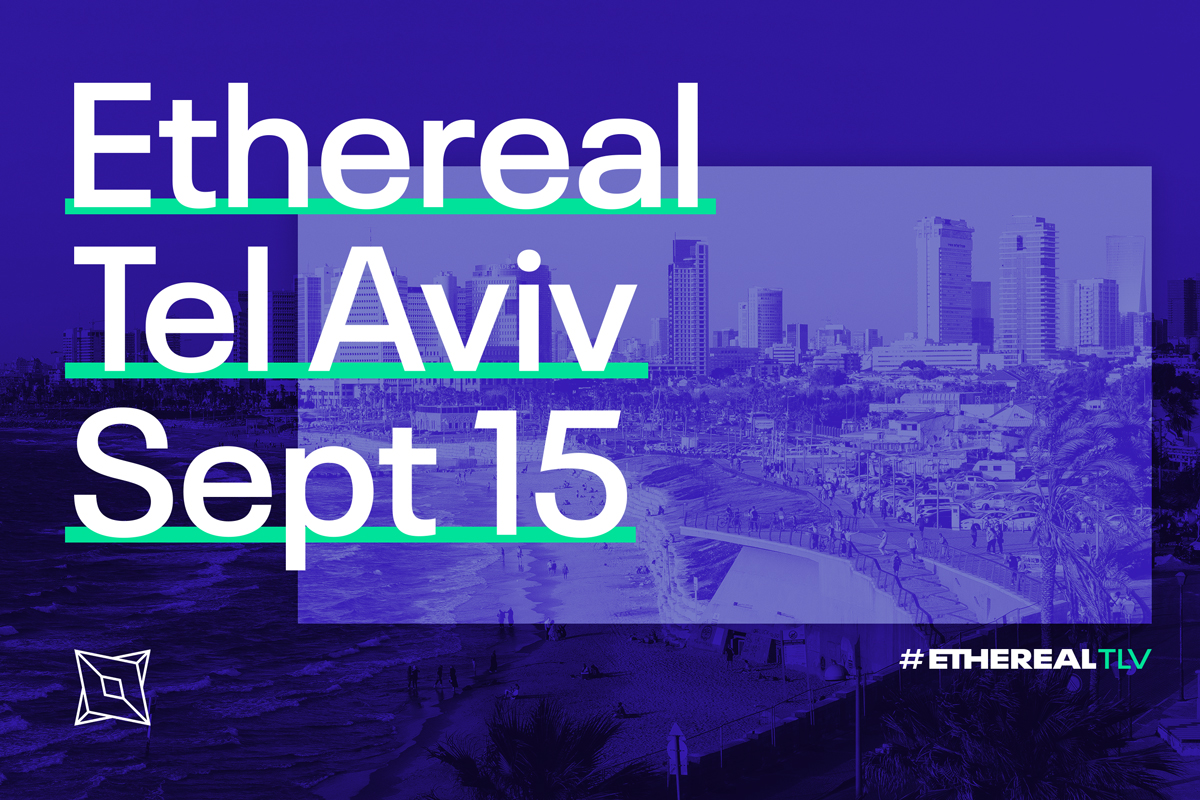 Ethereal Summit debuts in Tel Aviv, Israel on September 15th, 2019. Join us.
Ethereal provides a platform for the cultural and humanistic aspects of the decentralization movement.

Take a peek at all the magic that occurred during Ethereal New York 2019.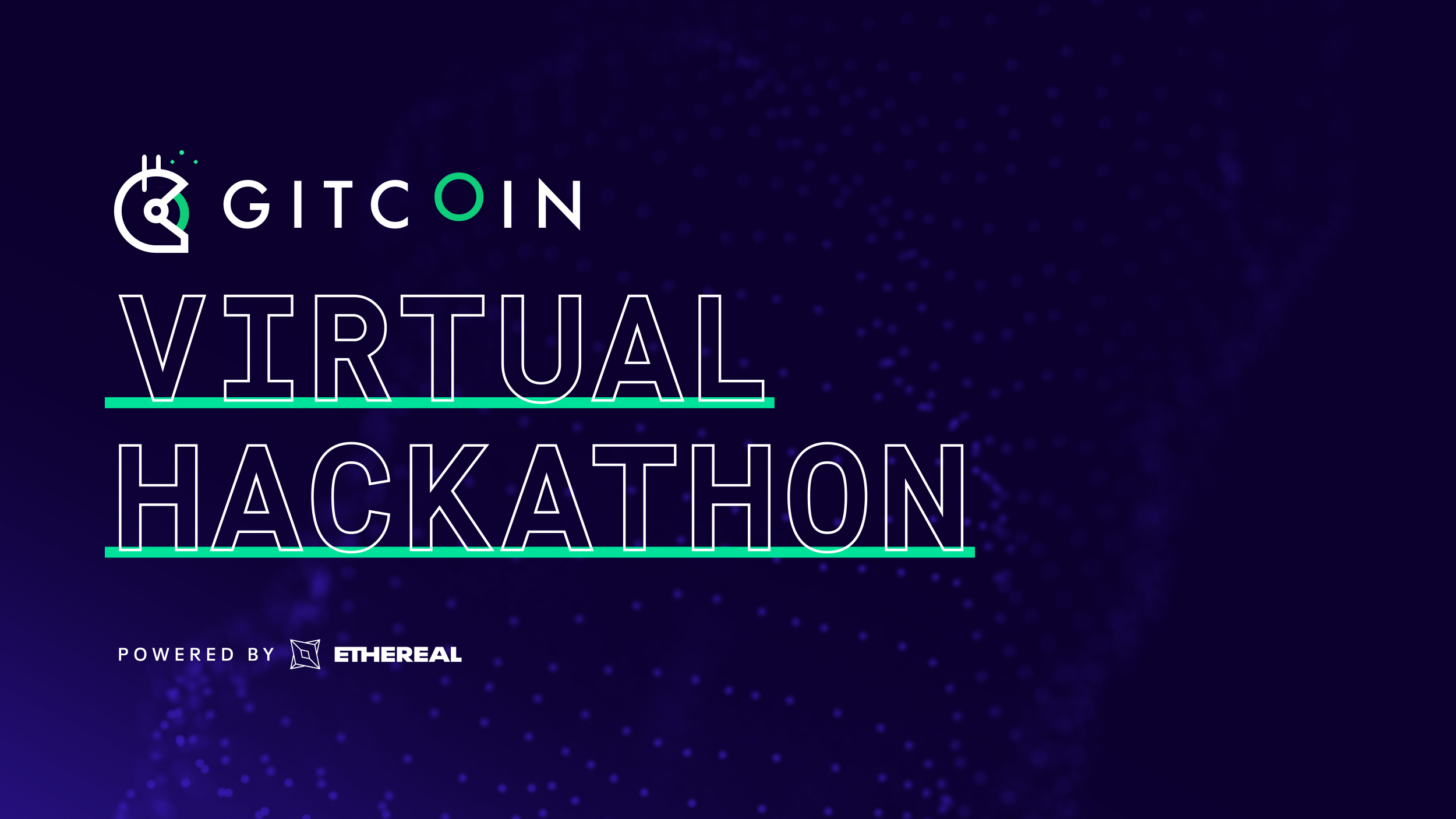 Gitcoin Virtual Hackathon
Art and music are deeply woven into our identity and surround us at Ethereal Summit, thanks to our grant program and highly engaged creative community.