Welcome to the decentralized future.
Discover what's next in tech, blockchain, and decentralization.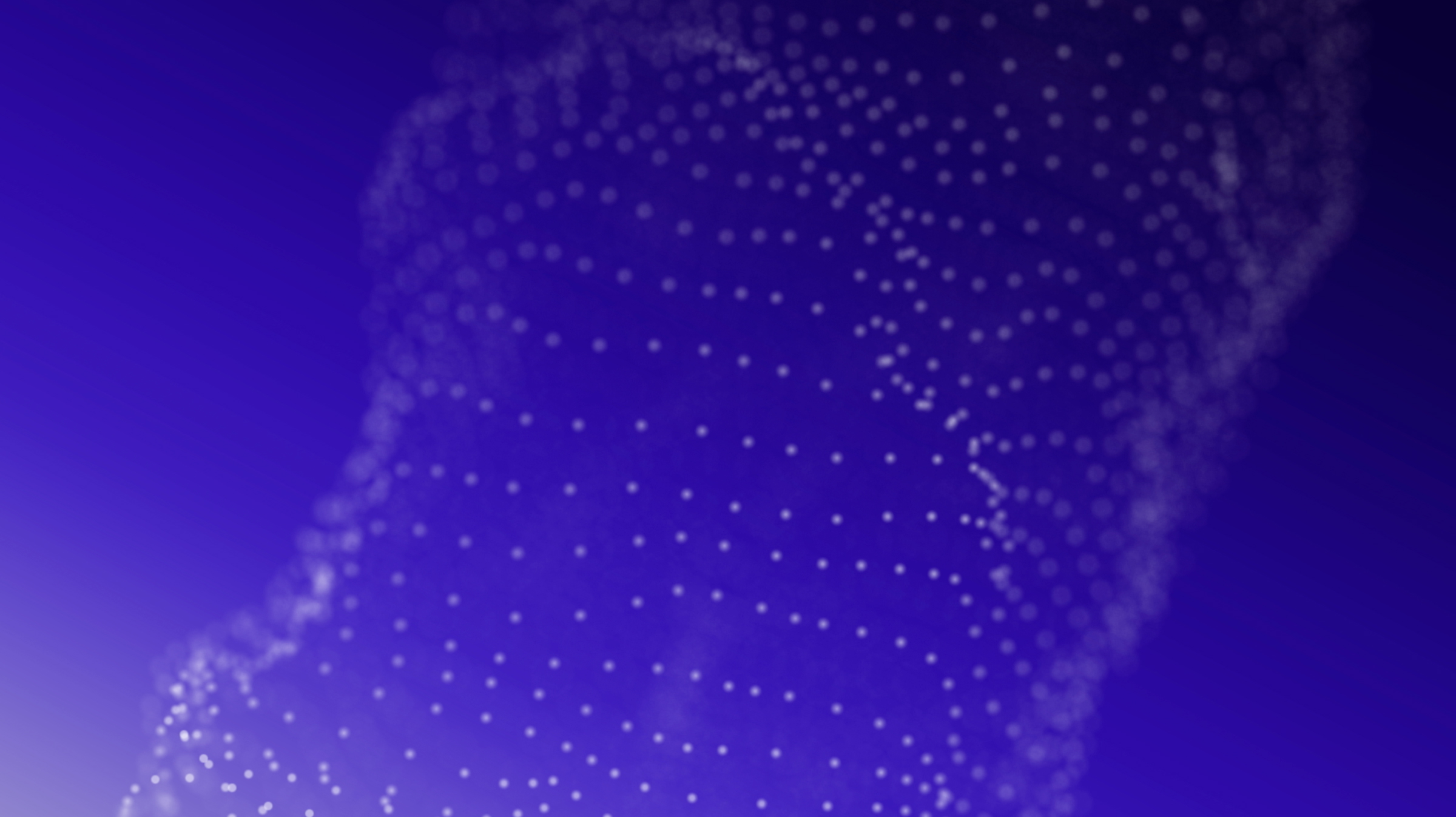 Ethereal provides a platform for the cultural and humanistic aspects of the decentralization movement.
Watch Vitalik Buterin and Joe Lubin talk DeFi, Buidling, and the Future of Ethereum with eToro's Yoni Assia at Ethereal Tel Aviv 2019.
Check out the photos from our first international event in Tel Aviv.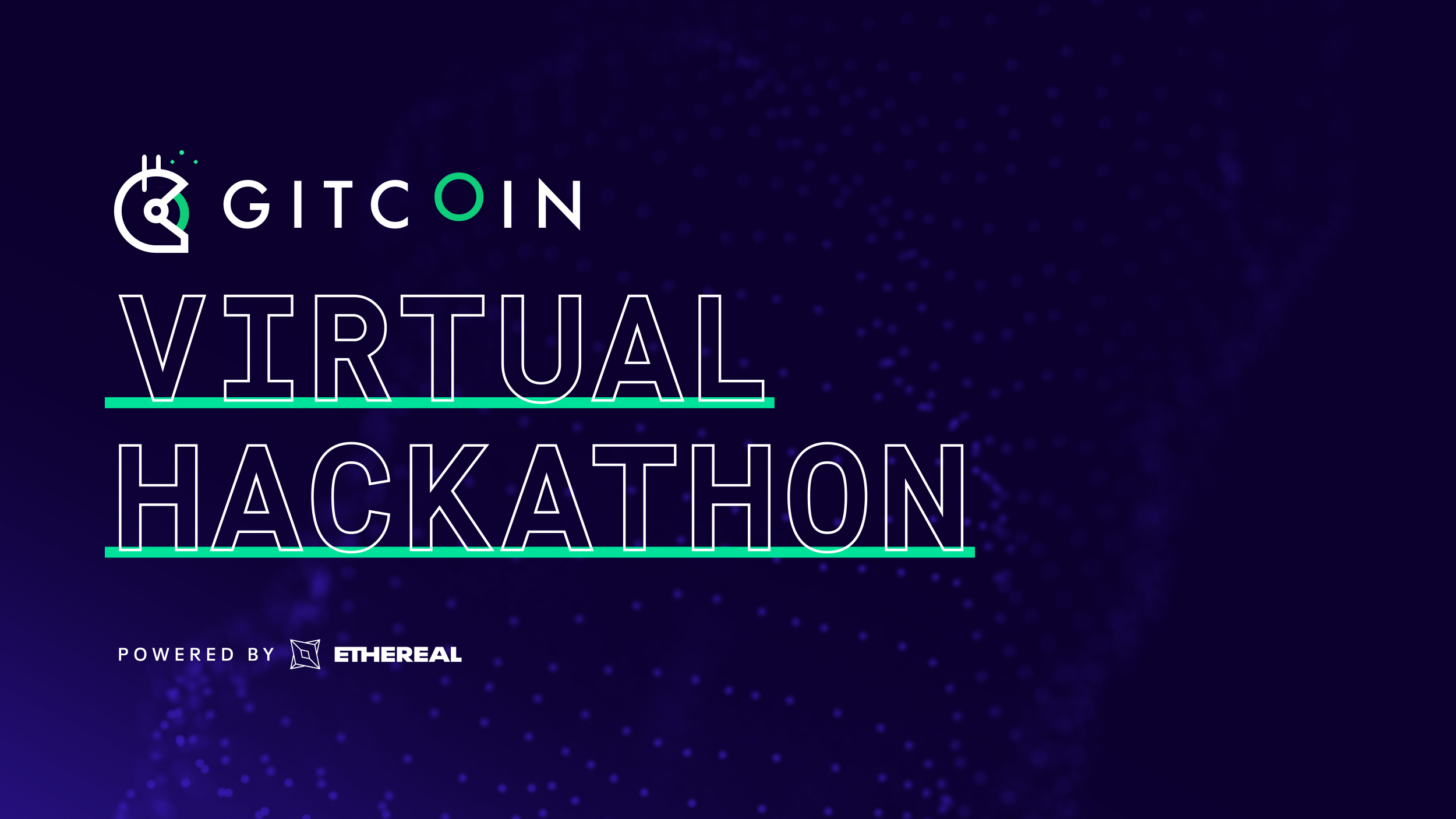 Ethereal Blocks Hackathon
Virtual hackathon powered by Ethereal, Gitcoin, and the Ethereum Foundation.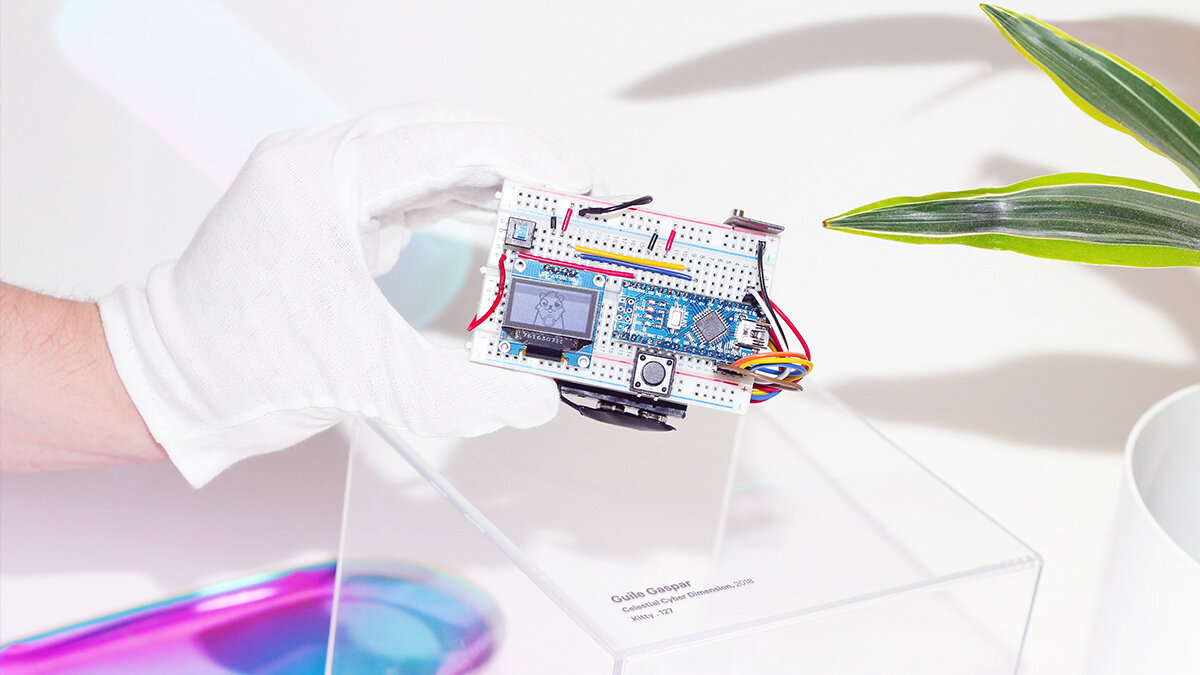 Art and music are deeply woven into our identity and surround us at Ethereal Summit, thanks to our grant program and highly engaged creative community.
Check out the Ethereal online shop.